Did you attend Fort Worth's Startup Weekend and want to be prepared for your next steps!?!
‍
Ever make a pitch at One Million cups but don't know how to address what's next?
Been an entrepreneur struggling to get funding for a startup or capital to scale?
Ever had ineffective market strategies?
‍
Better yet - maybe you know how to help, have advice, have experience!
‍
No matter your need or knowledge, you are part of this vibrant entrepreneurial ecosystem and you are needed!
‍
Let's work together to Lift All Boats!
‍
RTI's March event will help you do just that.We want to end the March Madness experienced by many entrepreneurs, showcase another ecosystem asset in our community, and partner YOU with OTHERS.
‍
Seating is limited so register today! See you on the 27th!
‍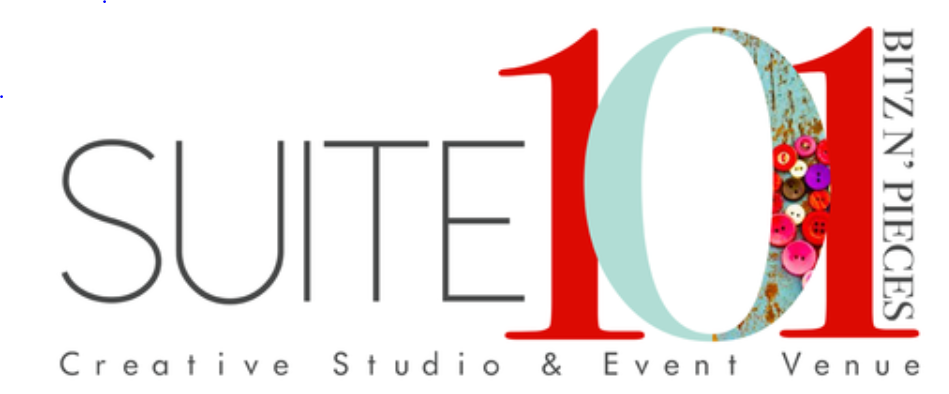 ‍
‍
‍